Khalid teases brand new album which is 'his favourite so far'
Publish Date

Monday, 14 June 2021, 12:58PM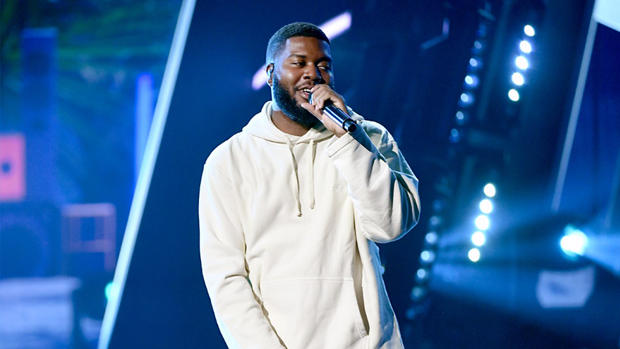 There must be something in the water because all our fave artists are releasing new music! 
The latest to join the club is none other than Khalid who has posted his album news to Twitter.
The first single is said to be released later this week, and the new album will be his first solo work since his 2019 album 'Free Spirit' which reached number 2 on the NZ charts. 
Taking to Twitter, Khalid has given his latest work some big raps saying that it is his 'favourite so far' in terms of musical story as well as the way it sounds. 
Khalid has clearly been working on this for some time, as he first made reference to it in October last year following the 2020 Billboard awards where he took home 5 trophies. 
"For me, it sounds like an evolution. Definitely I feel like I'm really zoning into my sound right now and it's just something different for myself."
"I mean, I love Free Spirit and I love American Teen," he added. "But for me, this one is incomparable."
At the moment we have no official date for release,  but as always we'll keep our ears close to the ground and bring you the tea when we find out!