Ed Sheeran will look to take an indefinite break from touring to spend more time with his wife and daughter
Publish Date

Thursday, 23 December 2021, 9:19AM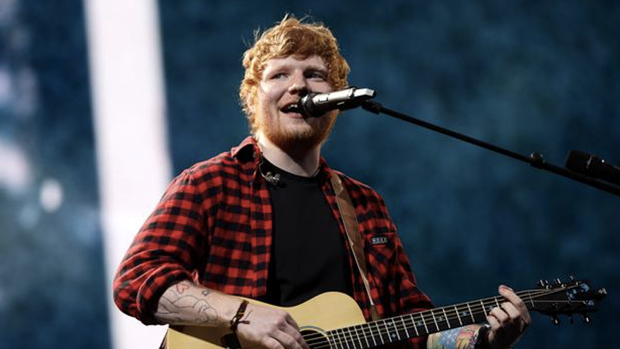 Sad reacts only... 
Ed Sheeran has signalled the end could be nigh for his touring days as he'll look to spend more time with his family for the foreseeable future. 
The singer, 30, admitted The Mathematics Tour will likely be his last stadium tour. 
Chatting on the Teach Me A Lesson podcast, Ed was asked what he would tell his older self, and he replied that he wouldn't be choosing work over family. 
He said: 'I would hate to get to 20 years' time and have a relationship with my kids that had suffered because I'd chosen work over them.
'I think the pattern I see a lot in my sphere, is if I could go back it would be this: "I would not miss this birthday and I would not go, yes I'll play another stadium".
Sheeran's Mathematics Tour kicks off in April next year where he'll be spending five months playing shows around Europe. 
At the moment, there is no sign of Sheeran making his way down-under. 
Earlier today Ed also announced that his song 'Shape of You' is the first-ever song to hit 3 billion streams on Spotify. The song won the iHeartRadio Song of the Year in 2018.

Earlier this year ZM's Bree & Clint were lucky enough to catch up with the man himself. Listen to their talk with the legendary Ed Sheeran below!