KFC has launched an all-you-can-eat buffet restaurant!
Publish Date

Monday, 25 November 2019, 12:15PM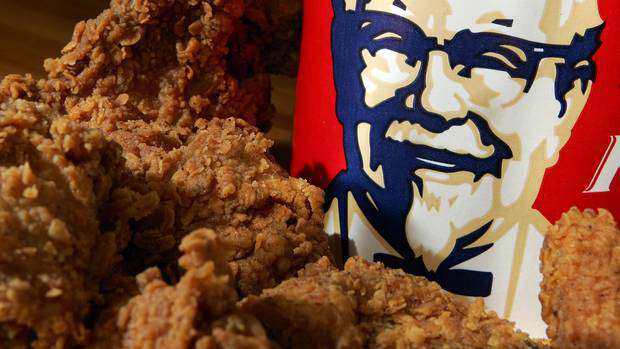 If you can't get enough of KFC, you're gonna want to book a flight ASAP.
Kentucky Fried Chicken have rolled out a seasonal all-you-can-eat fried chicken options at select restaurants, and we've never heard a better idea.
The participating restaurants, offer customers the buffet experience, with all their classics instead of that random mashed potato and jelly you get at your local.
Only problem? It's in Japan...
The restaurant's menu offers 50 different items, including original recipe fried chicken, biscuits, pasta, fries, curry, soup, salad, and dessert, as well as all-you-can-drink packages for soft drinks and alcohol.
Meals at lunch cost around 1,980 yen (NZD $29) and dinner costing a little more at 2,580 yen (NZD $38) per person.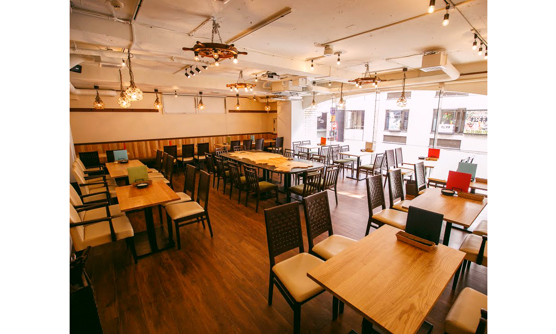 Lunch and dinner all-you-can-eat is available for 80 minutes with a free all-you-can-drink soft drink menu included, but those who want to get a little tip tip with their meal, can order all-you-can-drink alcohol for an extra 1,250 yen.(NZD $18).
So who's up for a KFC filled trip to Japan?
The restaurant's theme is a "KFC home party", and will have a more family restaurant-style decor as opposed to standard KFC stores.
It will also feature kid's school corner where elementary school students and learn about cooking and kitchen safety.