"I've never orgasmed during sex" - what sex without an orgasm is really like
Publish Date

Tuesday, 17 April 2018, 3:29PM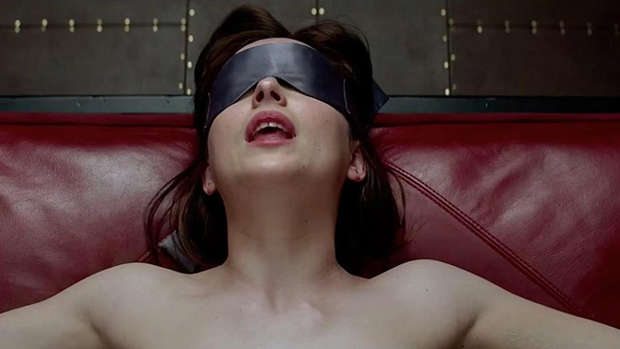 Orgasms. They're pretty much the end goal of sexual intercourse right?
But what if you never ever get to that end goal and never had?
Well, I'm 23 years old and I can say I've never had an orgasm. 
Whether it's been during sexual relations with a boyfriend, a one night stand, or just with my own devices, I've never achieved the big 'O'. 
But, I'm not alone in this. Sex therapist and clinical psychologist Dr Janet Hall found that only 20% of women achieve orgasms from sexual intercourse.
The Dr's findings come from 15 years of data collection and shows that the other 80 percent of women need something else to help them climax.
"The problem is, boys don't think about the journey - just the destination," says Dr Janet Hall.

"Young men are also very ignorant about women and how to facilitate her orgasm.

"Because a man doesn't give his partner an orgasm, he facilitates it.

"Sex should be about giving and receiving pleasure to the entire body – not just genitals and certainly not just inside the vagina."
MORE:
    - Study finds that women are more likely to orgasm with another woman than with a man

So to put it simply, whereas men only need pleasure in one area to cum, women need pleasure in many different areas to reach the final destination.
The possible solution? 'Outercourse'.
Outercourse includes the sexual pleasure that happens outside of penetration, such as kissing, massaging, using vibrators, clitoral stimulation and oral sex.
Interestingly though, I've found from talking to other women, that in most cases, an orgasm isn't actually necessary.
These women shared the same view as me, that they found sex satisfying even if an orgasm wasn't achieved. 
So if you do orgasm easily (like PJ does...) good on you! But if you don't, that's no biggie either.