Is this the most friendzoned guy ever?
Publish Date

Friday, 10 February 2017, 2:01PM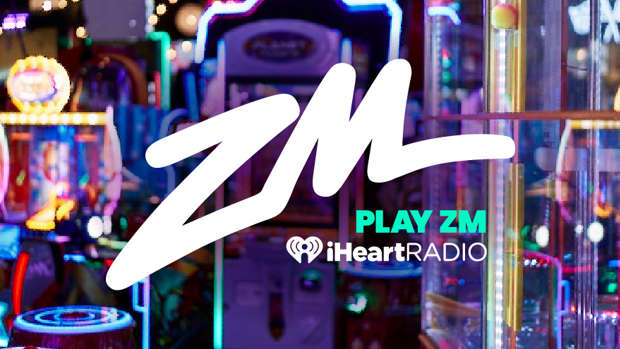 Ahhhh man, we're feeling sorry for this dude!! Haha!
We have so many questions after seeing this Instagram post but mainly we're just feeling a bit awks.
As you can see, this chick uploaded a picture of the pair accompanied by the caption: "From Top Golf, to dinner, flowers, ice cream and Horseback riding, you out-did yourself on this friend date Daniel. You wanted to set a standard for how I should be treated and you sure set a high one. I thank God so much He put an amazing friend like you in my life. Thank you for making me feel like a true princess. #stillsingletho."
Friend date? 
Twitter seems to think that it was a date and that she's being ungrateful to Daniel. Her attitude is 'I deserve this' and less 'Daniel is a nice guy to me'. Twitter also spotted that his sock/trouser combination was a focal point of the Instagram picture. 
As it turns out, Daniel was happy in the Friendzone. 
Shortly after the picture began to go viral he released a statement. "This post is to clear up my whole 'friend' date," he wrote on social media. 
He continued: "First off, I am the one who set these boundaries to begin with. I am also the one who made up the hashtag as a joke. 
"Leading up to the day, Alex had shared with me her testimony, and because of her past relationships her self worth had diminished. She had never been treated like a lady and I wanted to show her what it was like. 
"So please, stop the harassment. This is the exact opposite of what I wanted to happen. The comments and messages she has been receiving have been nothing but hate. She does not deserve that."