Is this the dumbest 'Wheel of Fortune' answer ever?
Publish Date

Thursday, 23 March 2017, 2:59PM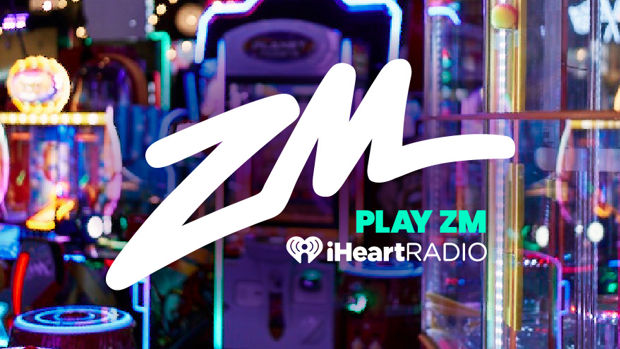 A man named Kevin has been dubbed "the worst contestant ever" after an epic fail on Wheel of Fortune in the US, reports the NZ Herald.
Only one letter was missing from the board, which read: A STREETCAR NA?ED DESIRE.
Most people would have recognised the title of Tennessee Williams' 1947 play, or they could have done a process of elimination and worked out what the correct letter was... but it turns out Kevin didn't do that.
Instead, he told the host he'd like to request the letter K, which would have made the answer: A STREETCAR NAKED DESIRE.
Stunned, the host paused for a few seconds before saying, "noooooooo," and the next contestant immediately solved the puzzle.
As a result of his epic fail, social media has blown up, mocking the poor contestant and his brain fart:
"A Streetcar NAKED Desire?!" Kevin, you MORON. #WheelOfFortune

— Clare (@ClareTweetsALot) March 22, 2017
America deserves to know how Kevin made it to Wheel of Fortune.

— Sol to Seed Farm (@soltoseedfarm) March 22, 2017
Is anyone watching #WheelofFortune tonight? Kevin might be the worst contestant ever.

— Heather Hultquist (@hhultquist) March 22, 2017
Where does one go after failing on @WheelofFortune like Kevin just did? Possibly the White House?

— Kevin Hughes (@wheelwatcha) March 21, 2017
Feeling for "Streetcar Naked Desire" guy tonight on @WheelofFortune. The real life Joey: pic.twitter.com/p0uezhtvMX

— S.E. Cupp (@secupp) March 21, 2017
Naked?? Kevin you suck! Go home! #wheeloffortune

— Rachel Faleide (@rachelred22) March 21, 2017
Awwww. LEAVE, KEVIN, ALOOONE.