Internet goes into meltdown over the 'world's sexiest maths teacher'
Publish Date

Tuesday, 20 December 2016, 9:47AM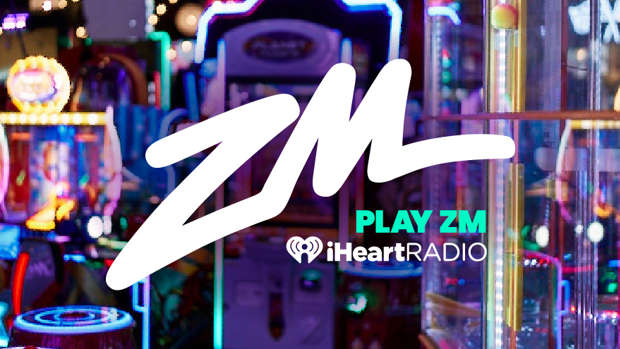 Meet Pietro Boselli; an Italian engineer who lectured in maths at University College London while he was studying for his PhD.

The Sun reported he started modelling when he was six, but his career really took off after one of his students posted a picture of him on Facebook. The pic went viral, winning him the 'world's sexiest maths teacher' title as well as a contract with Models 1!
WE CAN SEE WHY HOLY SH*T.
Boselli has come out saying he wants to break down the stereotypes of claims that all models are 'stupid'. 

"In general, many professions do not require a great level of intellectual involvement, as intended in the more traditional way, such as classical education," he told Indy100.
"Professions that rely heavily on talent are criticised as futile, unless one becomes extremely successful at them...This criticism usually arises from those who either lack the talent or lack an understanding of it."
Jeez, he even sounds smart in everyday chat.
Boselli admits that learning has always been important to him and no matter what modelling jobs he got, he never skipped class.
He's now taking a break from engineering to concentrate on the catwalk, travelling the world in the process! Boselli said it was that one viral Facebook post that allowed him to further his modelling. 
THIS GUY IS THE DREAM. And the internet agrees:
Happy Birthday to the World's Hottest Math Teacher, Pietro Boselli!!! Let me blow your candle! #titi #jakol #bulge #pietroboselli pic.twitter.com/TCNMb23dYm

— Mmmen (@Mmmenblog) December 4, 2016
The Limit Does Not Exist As To How Darn Hot This Maths Teacher Is#PietroBosellihttps://t.co/z4NwpTux8m pic.twitter.com/7Ih4mIuDVr

— Scoopla (@Scoopla) December 18, 2016
The "world's sexiest maths teacher" #PietroBoselli has got us working up a sweat. https://t.co/Iy4obX4XiG

— ♛ Tu perverso (@ElReyDelCatre) December 2, 2016
Let's face it. He is gorgeous. Ughh #pietroboselli pic.twitter.com/bamPX5tvBr

— Bratinella DiMarco (@bratinellamemes) December 1, 2016
- The Sun