If your man has one of these traits they're more likely to cheat...
Publish Date

Tuesday, 18 July 2017, 5:25PM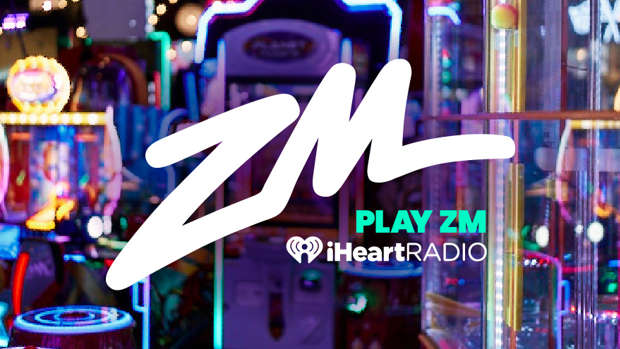 Cheating isn't exactly something you'd want to prepare yourself for.
But knowledge is power, so hence we present to you the types of men are the most likely to cheat on their partner:
Tall men
A study by Illicit Encounters in 2014 found that men who are over 5ft 10 are twice as likely to cheat than someone under that height. Why? Apparently, because they have more confidence.
 
Men aged 29, 39, 49 and so on…
A study in 2015 by Proceedings of the Natural Academy of Sciences found that people "search for meaning" when they're approaching a new decade of their lives.
 
Men who play team sports
Research has suggested men who play team sports are prone to using it as a cover-up when they're cheating. The worst of the worst? Rugby players. 

 


 
Men who work in finance
Bankers and brokers are most likely to be unfaithful, according to a poll by dating website Victoria Milan.

 


 
Men with facial hair
A survey by the Eva video social network found that those with facial hair are more likely to cheat (as well as steal).
 
Tattooed men
According to another study, men that are tatted up are more likely to stray.