If you sleep in on the weekends, you may just live longer too
Publish Date

Monday, 12 November 2018, 12:46PM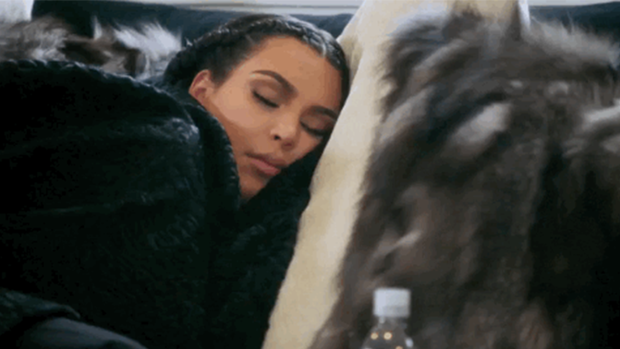 There's nothing better than a sleep in on a Sunday morning, knowing you have nowhere to be, and it turns out that it could be doing more than just clocking up rest.
After a busy week at work, it can be very easy to realise you've missed more sleep than usual, and be feeling a little bit like this:
But science has found that as long as you're making up for the lost hours in the weekend, you may just live longer!
Psychologist Torbjorn Akerstedt, and his fellow researchers all come together to study the effects of sleeping in by tracking the sleeping habits of 38,000 people over 13 years.
RELATED: The weird reason you talk in your sleep actually makes sense
What they found, was that people under the age of 65 who slept five hours or less every night, all week long, did NOT live as long as people who regularly got seven hours a night. 
However, those who made up for the lack of sleep during the week and had a good sleep in on the weekend, lived just as long as those who got seven hours each night!
Overall, researchers still suggested getting as much sleep per night as possible, but we're just gonna hope that we'll be fine to catch up on those missed hoats in the weekend instead!
Take your Radio, Podcasts and Music with you