How Chocolate Affects Your Brain
Publish Date

Tuesday, 23 February 2016, 3:07PM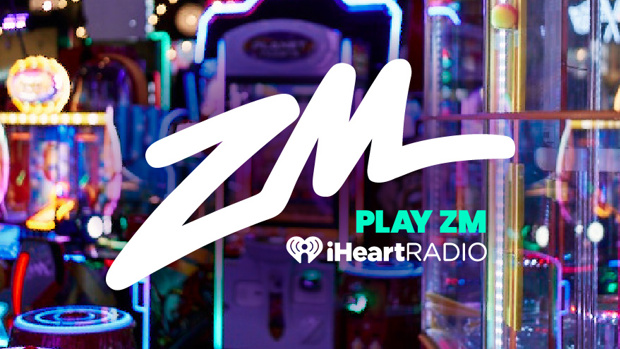 For those of us with a sweet tooth, a recent study gives the perfect excuse to indulge even more in our chocolate habits.
According to research published in the journal Appetite, regular chocolate consumption is associated with better cognitive function.
A review was carried out using data from an earlier study where New York residents' dietary intake and risk of cardiovascular disease was assessed. They were also given a series of tests designed to measure cognitive function.
The results revealed a link between eating more chocolate and significantly better performance on tests including "Visual-Spatial Memory and Organization, Working Memory, Scanning and Tracking, Abstract Reasoning, and the Mini-Mental State Examination" according to researchers.
They also note how historically, although not necessarily scientifically, chocolate has been used to encourage sleep, clean teeth, treat childhood diarrhoea, reduce fevers, and has been suggested as an aphrodisiac.
And according to one study, chocolate could even help you lose weight.
Neuroscientist Will Clower recommended a small square of good chocolate melted on the tongue 20 minutes before a meal.
This reportedly triggers the hormones in the brain that say "I'm full", lowering the amount of food you'll want to consume at your subsequent meal.
Take your Radio, Podcasts and Music with you