How Apple Accidentally Stuffed Up the Announcement of the New iPhone 7
Publish Date

Thursday, 8 September 2016, 10:32AM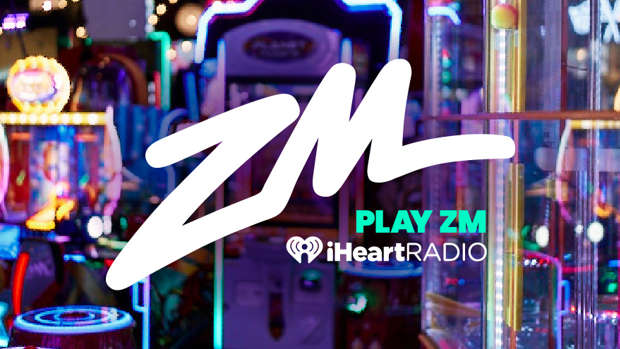 Apple have announced the iPhone 7 and 7 Plus and allllll the new features that come with it. 
And they accidentally tweeted out the release date before it was announced.
To make matters worse, it appears as though in a mad panic to delete the tweet, they accidentally deleted every single tweet they've sent through the launch event.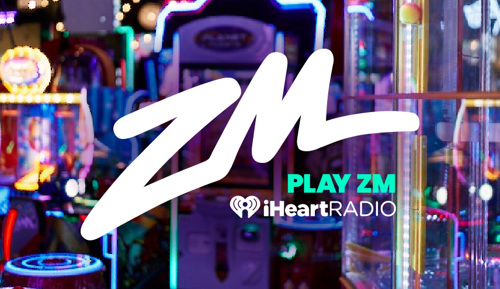 Although it's understood the company leaves the account dormant most of the time, and revived it specifically for the launch event.
In the now deleted offending tweet, the company account wrote:'iPhone 7. The best iPhone ever, in every way that matters. Pre-order now. Available 9/16.'
The post also linked to a pre-order page, which has also now been removed.