Here's Yet Another Crazy Yoga Craze
Publish Date

Friday, 29 January 2016, 6:09PM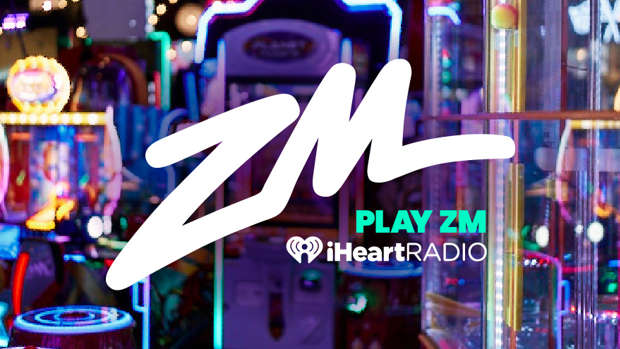 You may have heard of cat yoga, but would you attend your next downward dog session with a group of bunnies hopping around the studio?
That's exactly what one yoga class is offering, as a way to combat their town's rabbit population problem.
Sunberry Fitness in British Columbia joined forces with charity Bandaid for Bunnies and created bunny yoga in a bid to help find homes for rescued rabbits.
Fitness centre owner Julia Zu said the reaction from yoga-goers has been positive.
""People really enjoy it," Zu told Canadian Metro. "A lot of them can't have pets at home because some apartments don't allow pets, so it's a way for them to be close to animals."
Read more at nzherald.co.nz