Here's what ghd actually stands for!
Publish Date

Wednesday, 24 January 2018, 12:52PM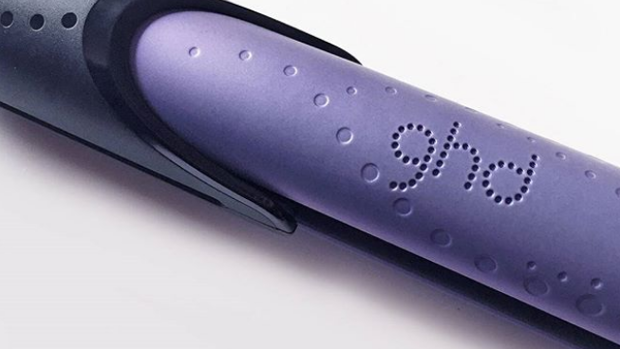 A couple years back, our minds were BLOWN when we found out what the name of everyone's fave online clothing shop, ASOS actually stood for...
— READ MORE: WHAT ASOS STANDS FOR —
But now Twitter is officially losing it's s*** over the fact that none of us ever realised what ghd- the seemingly everyday item that we all use's name actually stands for!
GOOD HAIR DAY?!
Oh yeah... well that makes complete and utter sense! LOL.
Please tell us we're not the only ones who didn't know this though?!