Here's the real reason so many men don't like wearing condoms
Publish Date

Thursday, 9 November 2017, 3:02PM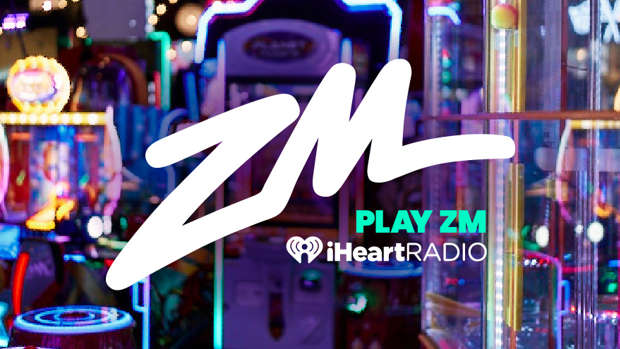 Most men don't like wearing condoms. 
One of the main reasons given for this is the standard "they don't feel as good".
It's obviously not good for sexual health if dudes don't like to don the condom, but a new report from the New York Times could be pivotal to changing the negative attitudes males have towards the latex. 
According to the New York Times, there may be another reason some guys aren't giant condom fans - and it all comes down to size. This is because the average penis is a fair few centimetres shorter than the standard condom length of 17cm.
RELATED: The meaning behind coloured condoms revealed

Sexual health expert Debby Herbenick studied over a thousand US men and found 83% said their penises were shorter than most condoms. An average penis length was worked out as 5.57inches which is just over 14cm - a full 2cm shorter than standard condoms.
This is causing some guys issues as studies have found men often said condoms tended to "slip off" and men with penises smaller than the condom found that they had a big roll of latex at the base of the penis.
So for the sake of sexual health, men are advised to try a few different condoms to find one that fits them right. Because if you ain't got the rubber, there'll be no hubber hubber...