Here's how much sex people are having according to their age
Publish Date

Monday, 14 August 2017, 2:35PM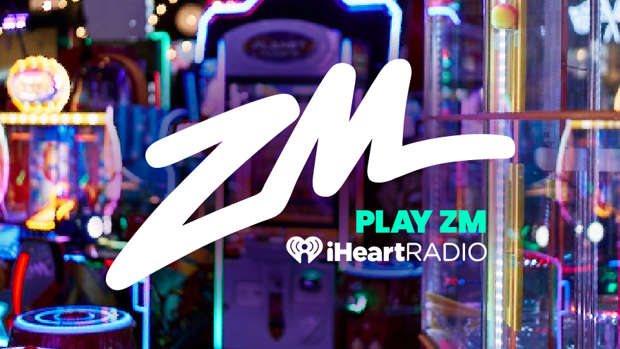 Recently we found out the average amount of times people have sex a week, but now we're getting even more specific and narrowing it down via your age. 
A healthy sex life has many benefits, but things like work, personal choices, faith and even age can prevent that.
The Kinsey Institute, which researches human sexuality, have conducted a study into how much sex certain age groups and these are their findings:
18-29 years old
This is the age where you are getting down and dirty the most, unsurprisingly! 
The report has found that 18-29-year-olds are doing the deed on average 112 times a year, which is twice a week. 
They also found that men lost their virginity on average at 16.8 years, while it was 17.2 years for women.

30-39 years old
At this age, we see a drop in sexual intercourse.
But don't fear, sex is still very much apart of your life in your dirty-thirties! 
The report states that you'll probably be having sex 86 times a year, which equates to 1.6 times a week. 
 
40 - 49 years old
There's more of a downturn in sex for those over 40.
People in this age group are having sex around 69 times a year (that's an appropriate number) but at 1.3 times a week that means you're getting it at least once a week!

If the numbers above aren't in line with your sex life - don't fret! 
Remember that these type of survey's only speak for a small amount of the population and shouldn't control how much sex you are having.
You do you, boo!