Here is The Reason Why Phoebe and Joey Never Got Together
Publish Date

Tuesday, 19 January 2016, 4:25PM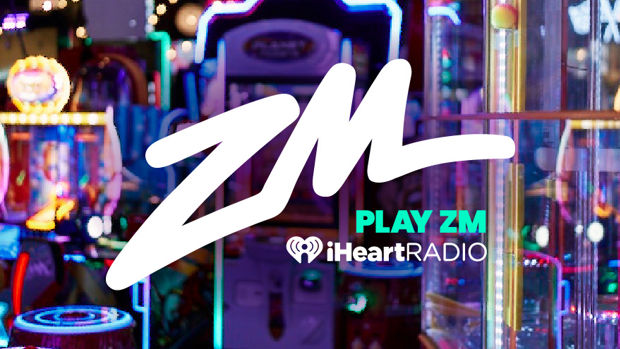 It's been over 10 years after the airing of Friends, and with the talk of the reunion, it's brought back a particular question into the forefront of our minds, why the hell Joey and Phoebe never got together?!
It just so turns out that both Lisa Kudrow and Matt LeBlanc, who played characters Phoebe and Joey, actually really wanted the pair to get together, and now Matt LeBlanc has revealed that he even pitched the idea to the producers but got the shut down.
In a recent interview with People magazine, he said, "towards the end, we actually pitched the idea that Joey and Phoebe had been having casual sex the entire time.
"We'd go back and shoot all the historical scenes and just before a moment that everyone recognises, there's Joey and Phoebe coming out of a broom closet together. But they were like, Nah."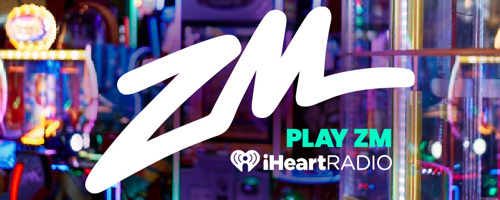 What do producers know? Phoebe and Joey together would have been the best thing ever.