Here are the top bogan baby names of 2017
Publish Date

Thursday, 9 March 2017, 10:23AM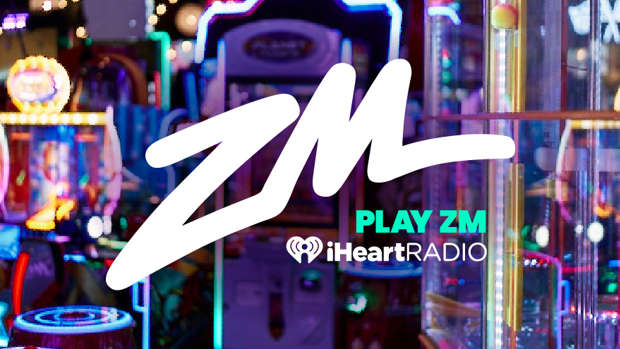 No more Shaz, no more Scotty - these days bogan names are all about alternate spelling and blended names. 
Author and baby name expert Sabrina Rogers-Anderson, created the book The Little Book Of BOGAN Baby Names after her a column on Kidspot gained a following.
She's back this year and has updated her list with 20 names fresh out of 2017.
These are apparently legit names. Whhhhhhhaaaaaaaaaaaaaaat.
Top Bogan Baby Names of 2017:
1. BACARDI
2. GAIGE
3. HARISYN
4. JAKXSEN
5. JARREN
6. KENDREW
7. LAKEN
8. NICOMACHUS
9. WYLIUMM
10. ZYLER
11. ALIZE
12. DIJON
13. ENIVID
14. FEEBI
15. HARLEEN
16. JAZLYN
17. KIRANDA
18. MIGNON
19. VEJONICA
20. ZYLA