You're likely to be a millionaire if this is your name
Publish Date

Thursday, 8 February 2018, 3:31PM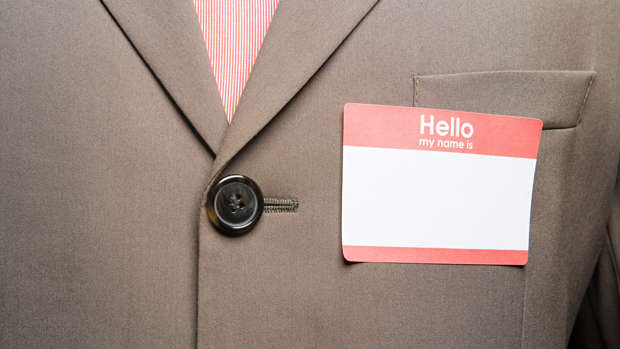 Anyone having a child will probably be going to want to be giving the bubba it's best possible start in life, and for some- that's picking a good name.
If you think money is a good way to measure success, then you'll be wanting to give your child a name that has been given to some of the worlds biggest money-makers.
A name enthusiast, Linda Rosenkrantz, has dedicated a site to help people choose the right name for your kid. People can set their children up for success by choosing a name common among the rich and for billionaires and millionaires, one particular boy's name seen among rich people the most is, Will.
Other popular boys names include Mark (like Mark Zuckerberg, the Facebook boss and founder), Bill (like Bill Gates, the founder of Microsoft) and Jeff (for example, Jeff Bezos, who set up Amazon).
And for girls, in the list is Alice (like Alice Walton, the woman behind Walmark) and Jacqueline (of Mars, the sweets company).
The suggestions are based on rankings for the richest people in the world from Forbes and therichest.com.
The most popular millionaire boys names:
Bill
William
Will
Amancio
Warren
Carlos
Jeff
Elon
Mark
Larry
Lawrence
Michael
Charles
David
Gerald
Roman
Charles
Richard
The most popular millionaire girls names:
Lauren
Jacqueline
Liliane
Alice
Christy
Georgina
Salma
Gina
Yelena
Iris
Susanne
Abigail
Muccia
So if your name is Will or Lauren- we're thinking you might possibly be rolling in it and if not, you don't have your parents to blame!