Heartbroken Boyfriend Gets Engaged to Girlfriend After She Dies
Publish Date

Monday, 28 September 2015, 2:07PM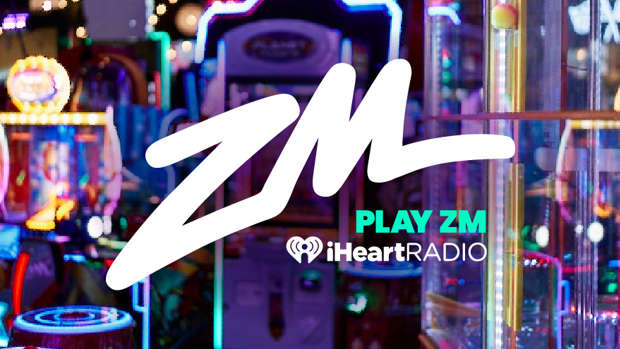 Heartbroken boyfriend of Abigail Hall (18) has revealed how he proposed and got engaged to his girlfriend after she tragically passed away, posting a photo on Facebook of the ring on her finger.
Josh Thompson was teaching tennis in Corfu at the time of Abigail's death and rushed back to the UK after hearing of her passing. Abigail collapsed and died during her first week at Sheffield Hallam University where she was set to study biomedical sciences. 
After seeking permission from Abigail's parents, Josh placed a ring on her finger and announced "Abigail Hall and I are now engaged. She is my life."
Posting on Facebook, Josh wrote:
"Words cannot express the love that I have for her, she was the reason I would wake up in the morning. We connected so well, from the moment she tripped on an escalator in the Shard after one too many, to having the most hilarious sunburn after driving through France with the roof down. Everything we did felt real, she would always be there with a smile on her face, and she could never do enough for me.
Myself and Joshua Hall went to select an engagement ring for Abbie, the plan was to do this next year after her first year at university. Josh chose well and I was able to have my moment with Abbs which I was so grateful for.
Thank you to everyone for the support you have given Abbie's family and myself. Life will never be the same again, we need to continue to support each other. There was no reason for Abbie to leave us. She had everything to live for. We had plans for Turkey, Dubai and then Paris for New Years Eve. There's no one else I would want to share my life with. I love you Panda. I will always love you baby."
Josh said he had already planned to propose to Abigail next year.
Police say there are no suspicious circumstances surrounding miss Hall's death.