Have you been pronouncing Nike wrong this whole time?
Publish Date

Wednesday, 6 December 2017, 9:27AM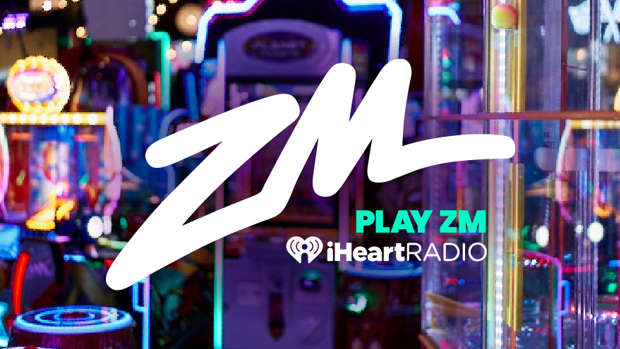 They are some of the most popular brand names in the world, but are you pronouncing them properly?
While vast swathes of the population would love to have a wardrobe crammed with Adidas, Hermès and Moschino, it turns out just as many people are mispronouncing the names of the brands we so covet.
Now YouTuber Lucy Earl, who vlogs under the name English With Lucy, has created a video to teach viewers how to pronounce popular brands properly - with some surprising results, reports the Daily Mail.
In a clip that has already been watched thousands of times, Lucy, from Bedfordshire, teaches her subscribers how to say various household brand names perfectly.
Hermès, a French designer, is meant to be pronounced "AIR-mez", not the common mispronunciation of 'Hermz'.
Popular sports brands seem to have different pronunciations everywhere, with Adidas and Nike sometimes being pronounced "A-dee-das", and Nike to rhyme with Pike.
But they're actually meant to be pronounced "Nike-ee" and "Adi-dass', the latter being named after its founder Adi Dassler.
The more high-end designers are often pronounced incorrectly, with many people saying "Bale-Main" instead of "Bul-muh" when uttering the name of the French label Balmain.
Similarly, many people pronounced Versace as "Ver- sar-chee" when the Italian brand is meant to be said like "Ver-SAH-cheh".
HOW MANY ARE YOU PRONOUNCING PERFECTLY?
1. Hermes - AIR-mez
2. Adidas - ADI-dass
3. Balmain - Bul-muh
4. Loewe - Lo-EH-veh
5. Moschino - Moss-KI-no
6. Versace - Ver-SAH-cheh
7. Nike - Nai-key
8. Thierry Mugler - Tea-EH-(R)ee Moo-gle(r)
9. Saint Laurent - Suh Lo-(r)o
10. Ralph Lauren - Ralph LO-ren
11. Givenchy - Zhee-vo-shee
12. Porsche - Por - shuh
This article was first published on dailymail.co.uk and is republished here with permission.