Guy Launches Search For 'Cinderella' After She Left Her Shoe in A Taxi
Publish Date

Tuesday, 16 February 2016, 11:29AM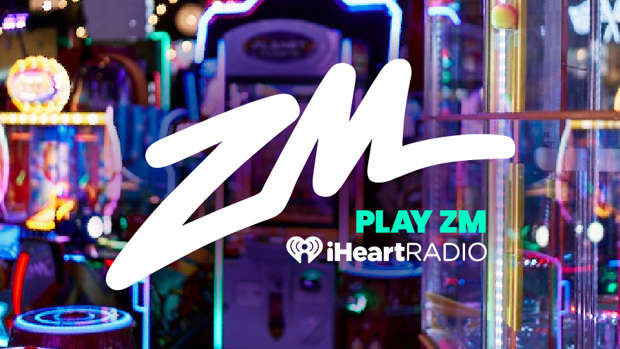 There aren't many fairy tales these days but this Prince Charming is giving it a shot. 
32-year-old Jay Breen from South London used a taxi-sharing app to cut back costs from the airport.
He shared the cab with a stunner and had an awesome chat but failed to seal the deal by asking for her number.
But then he noticed her lone shoe left in the back. We were wondering how you lose a shoe without noticing but then we realised it probably fell out of her bag.
Since then, the modern-day Prince Charming, Jay, has taken to Twitter to try and locate the girl of his dreams. 
Shared a @Kabbee from Heathrow airport with hot girl who left her shoe, but didn't get her number #sucks pic.twitter.com/2tGwUIwTV8

— Breezy (@JayBomb_84) January 27, 2016

The company behind the taxi app, meanwhile, has got involved in an attempt to move things along, tweeting:
@JayBomb_84 now that's a real life Cinderella story! Give us a call and we'll help you find her #love #Cinderella

— Kabbee (@Kabbee) January 28, 2016
Speaking to The Sun about his chance encounter, Jay said:
"She's really gorgeous, and she pretty much filled the cab with energy that I've not experienced in a long time.
"I'd really like to find her."