Guy ruthlessly grades his ex-girlfriend's apology letter
Publish Date

Tuesday, 21 February 2017, 9:22AM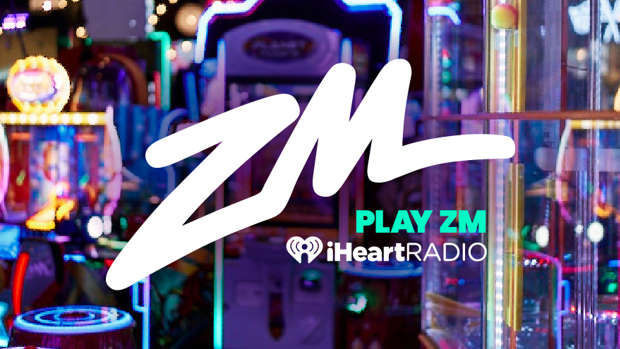 An American student has gone viral after he marked his ex-girlfriend's breakup letter and posted it on Twitter.
Yep, now that's RUTHLESS. He took a red pen and marked the letter paragraph by paragraph. 
Nick Lutz, 20, posted the "graded" version of the four-page letter to Twitter.
He opens by writing in the margin — in his sassy red pen — saying the introduction is too long and there's a lot of repetition.
He goes on to say that she needs to explain her reasoning for the break-up and back up her claims with proof. 
Not to mention the spelling and grammar errors he points out. He even pulls the standard teacher move, writing "What is this?" next to a word.
And perhaps the most savage part is that right at the end, he bloody grades it. Giving her a D minus.
"Long into short conclusion, strong hypothesis but nothing to back it up," he writes. "Details are important. If you want to be believed, back it up with proof. You claimed that cheating never occurred, but place blame on yourself then what for?
"Need to stop contradicting your own story and pcik a side. While this gesture is appreciated, I would prefer details over statements. Revision for half-credit will be accepted."