Guy finds wife's 'fidget spinner' in underwear drawer, only to discover it vibrates...
Publish Date

Friday, 2 June 2017, 3:13PM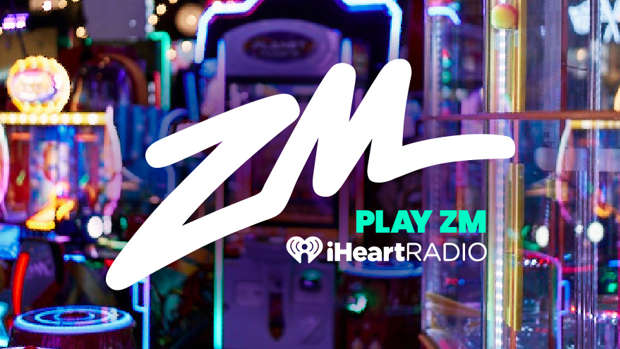 Well.. we can see why he got confused.
Fidget spinners have taken the world by storm in the last few weeks (for some reason) and this guy thought he'd found one in his wife's underwear draw.
A user posted this photo to Reddit, captioned 'found my wife's fidget spinner':
It's easy to see what caused the confusion - it admittedly does look quite like a fidget spinner BUT upon closer inspection, you can clearly see it's a sex toy... we didn't realise 'Trojan' were releasing fidget spinners?! ;) 
We can see the confusion however, because either way, it still requires some fidgeting.