Guy finds out his ex-girlfriend is pregnant after noticing something odd in his Google Play app
Publish Date

Monday, 16 January 2017, 2:48PM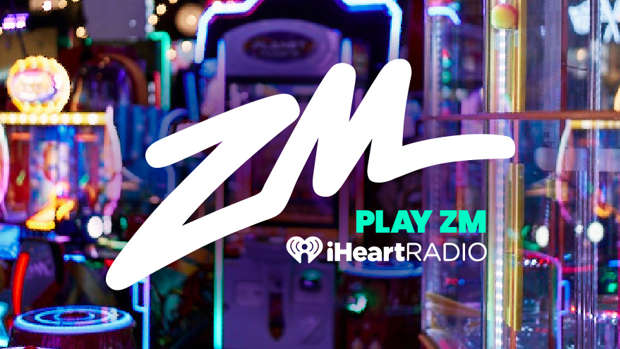 Discovering that your ex girlfriend is pregnant can be quite a surprising discovery in person or over text, let along through the Google Play app. This is exactly what happened to a man in Britain.
He told BBC Radio 4's show, You & Yours that he was looking through a list of apps that his friends had recommended and reviewed when he spotted his ex-girlfriends review of a pregnancy app.
"I don't think she would have wanted anyone to have found out through that route. I think she would have preferred to have said it via an email of face to face," he told the radio show.
His ex later emailed him confirming the news.
Pregnancy app usage wasn't the only thing he discovered by looking on the store, he also discovered that his friend had downloaded erotic novels, something that one would keep a secret.
On Google Play's website they do say that +1's and reviews are public, but as per the usual Ts & Cs, no one ever reads them.
This should hopefully serve as a warning so that no one else falls victim to this secret information sharing service.