Google has made you a virtual fidget spinner
Publish Date

Wednesday, 21 June 2017, 3:48PM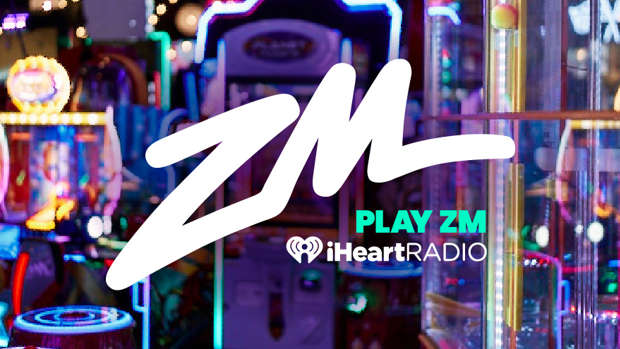 So for some reason, fidget spinners have completely taken the world by storm.

And now, as Google always does so well, they've jumped on the fidget spinning bandwagon, and it's free!
Now when you search 'spinner' on Google, a virtual spinner appears at the top of the search, to kill those long boring hours at work.
You can choose from two types of spinners - the traditional, or one with numbers - and you can change the size too.