Google are working on something that may just ruin you chance at getting a job
Publish Date

Sunday, 16 April 2017, 5:24PM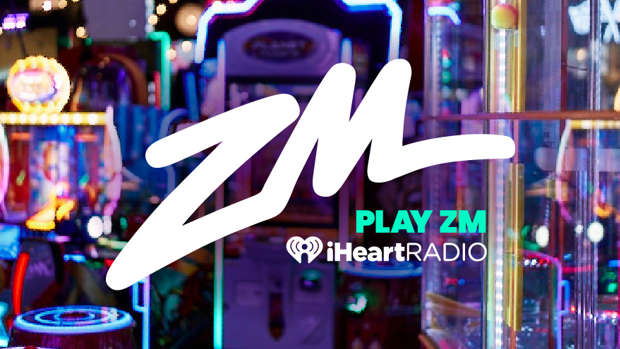 Oh no, the future is here!!!!
Just when we thought we had it good with our technology, movies on the go, maps, online banking and social media, it seems we may be at odds with what technology is developing into. It's been announced that Google is working an app called Google Hire, which will help employers learn a little too much their possible new recruits.
Similar to Liunkedin, Google Hire will feed into your personal Google account, possibly revealing things like your search history and YouTube subscriptions and views.
The app is currently under testing, so it currently lets your employers post job listings and manage applications. Best keep them search histories pretty clean guys...