Girls are going out in nothing but duct tape and it's actually kinda hot
Publish Date

Tuesday, 16 May 2017, 1:49PM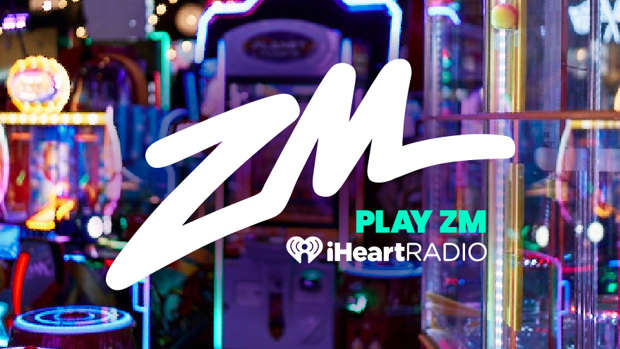 A man named Joel Alvarez is the genius behind this absurd but also amazing concept. Joel describes The Black Tape Project as "scintillating visual extravaganza that has captivated audiences around the globe," and it certainly has... 
You'd have to have a decent alcohol blanket on to go out dressed like this! And what happens when the stipples* come about? Do you carry extra duct tape around with you to cover the gap?
*A stipple is a slang word for a stiff nipple, usually on females cuming out of a cool environment supporting stiff erect nipples.
Imagine the pain when pulling this off!