Girlfriend tells of horrifying moment she broke her boyfriend's penis
Publish Date

Sunday, 22 October 2017, 2:19PM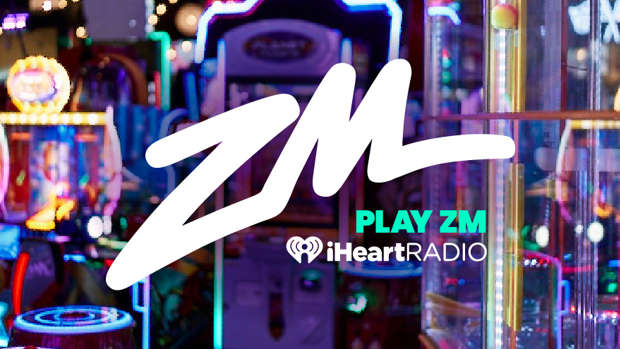 A woman has told of the terrifying moment she broke her model boyfriend's penis during sex.
Megan Barker, of Guildford, and partner Adam Francis were in the middle of business when a harrowing 'rip' sound interrupted their session, reported the Daily Mail.
Megan, 23, said the bedroom was left looking 'like a crime scene' as there was 'blood everywhere.
Her traumatised boyfriend, 24, still suffers flashbacks to this day despite having made a full recovery.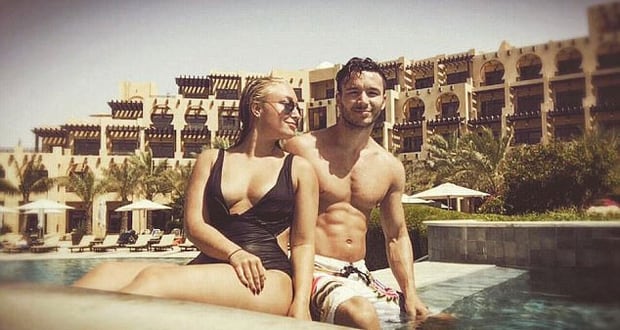 Photo / Megan Barker
The smitten couple were first introduced to each other through friends in 2013 and instantly fell for one another.
Megan's first thoughts were that model Adam was 'absolutely gorgeous' and that she didn't hesitate to agree to going out for drinks with him.
And it wasn't long before the pair became and item, with an 'extremely healthy' sex life. 

But disaster struck in February 2015 as the couple were enjoying a night of passion.
She said: "Adam suddenly manoeuvred himself behind me - and I arched my back - and suddenly heard this awful rip."
When Megan turned to look at Adam, who let out a gut-wrenching howl, he had turned white and was clutching his groin.
Photo / Megan Barker
The horrified pair quickly realised something was very wrong when blood started gushing from Adam's penis.
Adam rushed to the bathroom as the realisation that she had just broke a man's penis fell on Megan.
She immediately dialled 999 after entering the blood-spattered bathroom and seeing Adam lying on the floor.
When paramedics arrived Megan said she was too embarrassed to say what had actually happened, instead fibbing that Adam had run into a door.
For the next two months, Adam said he was in absolute agony.
"It is indescribable. To add to that, I am not very good with blood so that was what sent me over the edge. I was completely freaking out," added Adam.
According to osteopath Stephen Makinde, clinical director of the Perfect Balance clinic in London, the number of sex-related injuries is rocketing.
He believes that more and more couples having 'adventurous sex' is to blame.
This article was first published on dailymail.co.uk and is republished here with permission.