FYI this is the best time of day to have sex
Publish Date

Friday, 18 August 2017, 9:34AM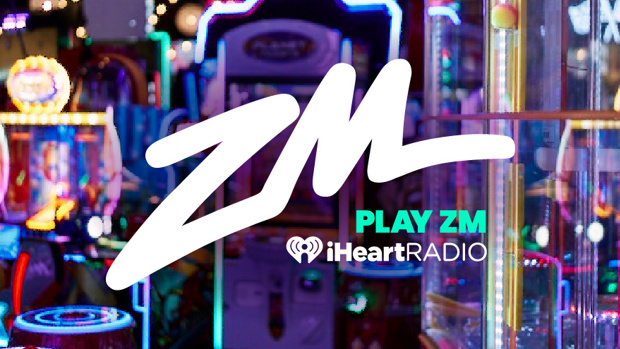 To be frank, sex is good pretty much any time of the day. 
BUT if you want to set up your day right then you may want to knock out a round in the sheets at 7.30am. 
A new survey of over 1,000 healthy and active people found that having sex at half seven, or at least 45 minutes after you've woken up will lower your blood pressure and stress levels for the rest of the day.
Also, as male testosterone levels peak in the morning, this will be a good time to get it on with bae as he'll be extremely up for it.
They looked into other important statistics, such as the best time for alcohol (6pm), the best time to go for a run (7am), lift weights (6.30pm) and head to bed (10pm).