Facebook Just Made One Big Change and You Didn't Even Notice
Publish Date

Wednesday, 8 June 2016, 7:06PM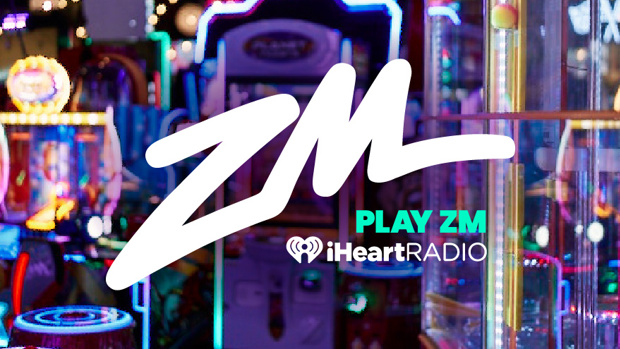 You would have had to have an eagle eye to spot Facebook's latest update, cause pretty much everyone missed it.
It appears that at the end of last week, the social site went and changed its font?
Mashable has reported that they've moved from Helvetica to Geneva, and side-by-side, you can see the difference. The font is thinner and a tad sleeker than its former. It also looks like Facebook may have lightened the text in posts while darkening blue links.

Photo: Mashable
Well they swept that under the rug didn't they! Right now it seems the font change has only taken place on Facebook for desktop.
It's still unknown whether or not this change is permanent. You can see the changes when you compare the letters "G" and "a" side-by-side.