Facebook introduces Snapchat-style stories
Publish Date

Wednesday, 29 March 2017, 4:21PM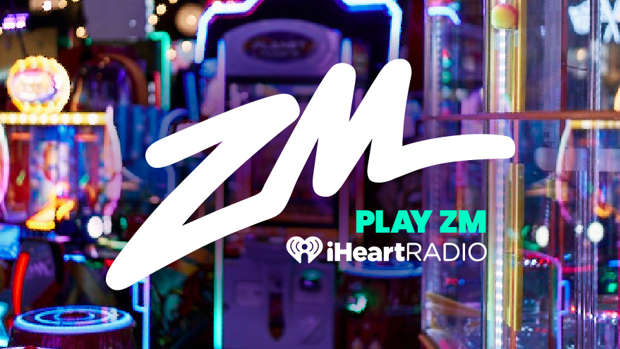 Facebook has jumped on the never-ending 'Stories' bandwagon, adding 'Facebook Stories' as their latest feature.
Today (Mar. 28), Facebook launched the new 'Facebook camera' which allows users to add filters, frames or "masks" to their photos and videos.
Once they're done decorating, people can add them to their story, share it to the news feed or direct-message it to a friend. But as with most 'story-like' features, the vanish after 24 hours.
"Over the coming months, we plan to introduce new ways for the Facebook community to create their own frames and effects that can be used on any photo or video created with the new Facebook cameras," Facebook shared on its News page. "Our goal is for the camera to be a home to hundreds of dynamic and fun effects that give you new ways to connect with friends, family, and your community."
'Stories' initially appeared on popular app Snapchat, and then Facebook who owns Instagram, took the idea and added Instagram Stories last August. Earlier this month, Facebook also introduced Messenger Day, where you can upload photos within Messenger.