Expert reveals: You're eating pizza wrong
Publish Date

Friday, 15 June 2018, 11:25AM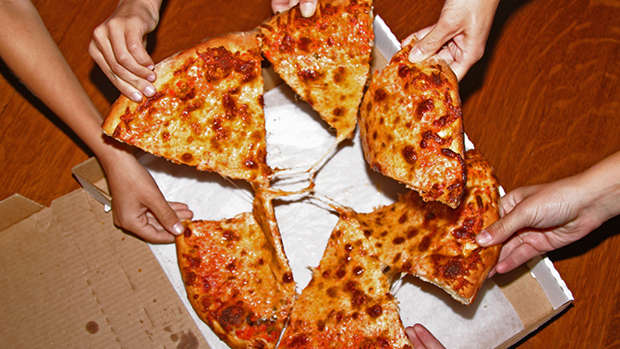 It's hard to find after 20+ years on earth that you've been doing something completely wrong, but unfortunately, you're about to have your eyes opened to the correct way to consume pizza. 
It's pizza, how hard can it be, right?!
Well, a pizza expert is about to school us all. 
Italians say that the true Neapolitan pizza must be folded before consumed — that's right, not flat and definitely not with a knife and fork.
But one expert claims you can even go a step further and fold the whole pizza in four, like a wallet and like so: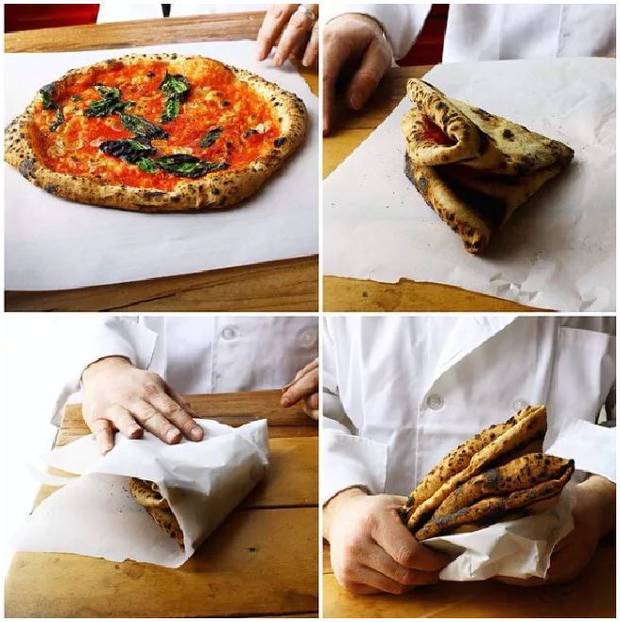 Image/Instagram
Stefano Cirene, who is the owner and executive chef of Verace Pizzera in Sydney said the specific handling comes down to how soft and thin it is.

"Basically you need to pinch the edge of the pizza, the left and right sides should touch - and it must be soft — that is the rule of the pizza Napoletana — it must never be crunchy," Mr Cirene said.
Once you're satisfied with the degree to which your pizza is folded, begin eating.
Mr Cirene's restaurant was crowned Australia's Best Pizza in the 2017 Pizza World Championships in Parma, Italy, so it's safe to say that he has a fair amount of expertise when it comes to pizza.

The art of eating this style dates back to its roots — Naples.
"It was a street food to be eaten on the go, almost like a sandwich or portafoglio (meaning wallet)," he said.
"The would fold it, then fold it in half again, like a crepe."
Mr Cirene also says it should be topped with minimal ingredients to assist with the handling.
WHAT KIND OF PIZZA ARE YOU? TAKE OUR QUIZ: