Ever wondered why Diet Coke and Coke Zero taste completely different?
Publish Date

Tuesday, 15 August 2017, 3:25PM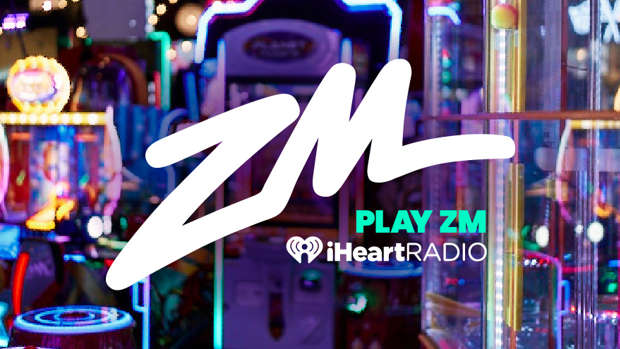 They're both Coca-Cola, they're both sugar-free, but they don't taste the same at all?!
The first main difference is that Diet Coke is aimed at women, in a feminine silver tin with the word 'Diet' in front of it. While the black Coke Zero can is aimed at men, reports Metro.co.uk.
But there's another difference and that's in the ingredients. 
Apparently Coke Zero is supposed to taste like 'full-fat' Coke, and Diet Coke is meant to have a different taste altogether, which comes down to one ingredient.
Citric acid is exclusively used in Diet Coke and is a preservative which has a tart-taste, while Coke Zero uses sodium citrate to better mimic the full-fat coke taste without the sugar.
And now you know!