Ever noticed this quirky clever detail on the iPhone torch?
Publish Date

Friday, 8 September 2017, 12:03PM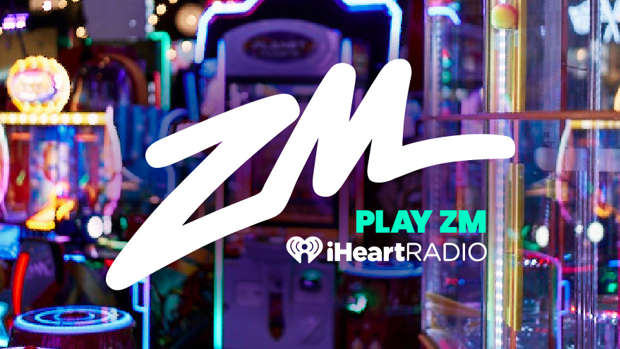 Thought you knew everything about your iPhone?
Same. But there's a lot more to it than we realised, even down to minor on screen details!
Someone's had a moment realisation about the Torch feature and our mind is blown, because we didn't notice it either.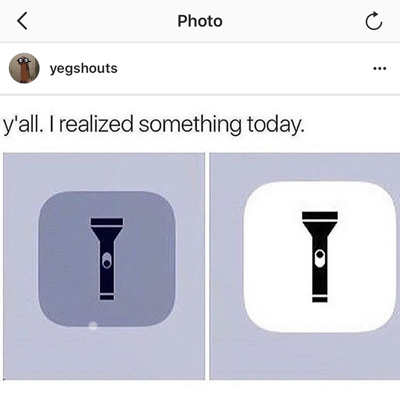 What we didn't realise, is the icon turns white and switches upwards when you turn on your torch!
How did we never notice that?!
Like, we admit it's not life-changing, but it's interesting all the same!