"Dreamworld May Never Open Again"
Publish Date

Wednesday, 26 October 2016, 2:17PM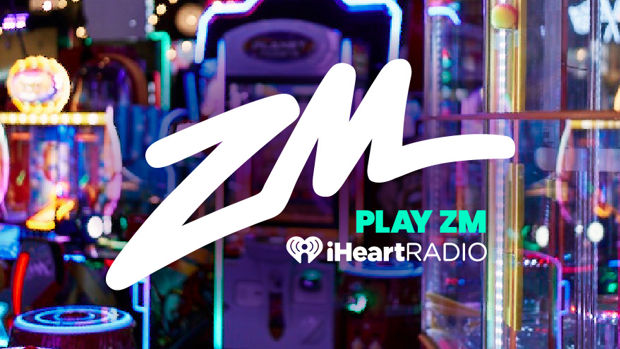 Gold Coast theme park Dreamworld could face a multi-million dollar penalty and might never open again.
Four people died on the Thunder River Rapids late yesterday afternoon, when a raft apparently capsized, throwing two people out and trapping another two.
Alison Barrett of Maurice Blackburn Lawyers told The Courier Mail the corporation behind Dreamworld could face a $3 million penalty and any individual responsible could spend five years in jail.
"A tragedy like this isn't an act of God, it's not a freak accident," she said. "They tend to occur ­because of a disregard of someone's safety."
The accident has been described by paramedics as so horrific they are now in need of counselling. The Queensland amusement park has since been closed.



Australian broadcaster Steve Price told Newstalk ZB's Mike Hosking Breakfast the accident would likely cause doubts over the safety of other Queensland theme parks.
"Anyone travelling to the Gold Coast in the next little while including even up to Christmas holiday time will have to bear that in mind and maybe this park Dreamworld may never open again," he said.
"It had an accident two weeks ago on another of its rides involving a boat.
"The equipment is said by many witnesses to be ageing. There is obviously going to be a long, lengthy investigation into what went wrong."
Dreamworld shares collapsed on the sharemarket yesterday, falling more than 8 per cent on news of the tragedy.
The Queensland amusement park is closed until further notice.
- Read the full story at NZ Herald