Dreamworld Tragedy: What Happened
Publish Date

Wednesday, 26 October 2016, 7:30AM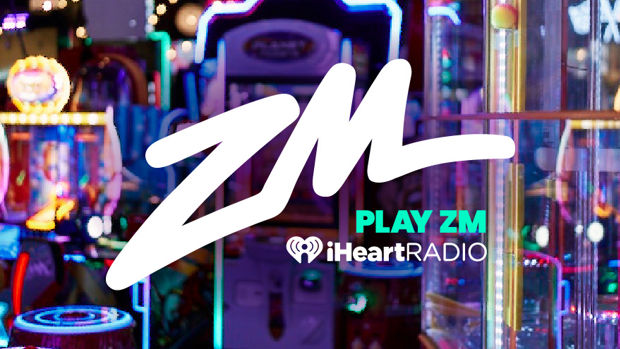 The mother of two of the victims of the horrific Dreamworld accident says her world has been destroyed as her "whole family has been wiped out".
The victims have been named as Kate Goodchild, 32, her brother Luke Dorsett, his partner Roozi Araghi and a 42-year-old woman who remains unknown.
Kate and Luke's mother Kim Dorsett, told the Courier Mail she is "absolutely devastated" following the accident that killed four people and left her grandchildren without their mother.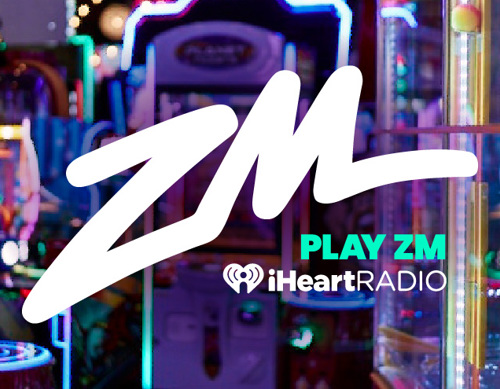 Roozi Araghi, Kate Goodchild and her brother Luke Dorset were three of the four victims.
"We are just devastated, absolutely devastated," she said.
"I have three children and have lost two of them today - my whole family has been wiped out.
"I have two granddaughters - an 8-month-old and a 12-year-old - and it truly breaks my heart to know that my 8-month-old is never going to get to know her mum."
The family were visiting Queensland from Canberra when they decided to visit Dreamworld. Kim Dorsett said her granddaughter was "distraught" at the loss of her mother.
The four people killed in the horrific accident were just five seconds from safety when the craft flipped, giving them injuries "incompatible with life".
Witnesses have told how they tried to comfort a young girl who was screaming as disaster shattered the funpark atmosphere.
"She just kept screaming 'Where's Mummy? Where's Mummy?" witness Claire Wooley said.
"We tried to comfort her, but she was so emotional it was hard."
"We were in tears ourselves and she was just hysterical."
A former Dreamworld staffer who has worked at the park for more than a decade told the Gold Coast Bulletin the six-seater raft had nearly finished the ride when it hit an empty raft ahead and flipped.
"If you ever saw a doughnut being made at Donut King, they have a conveyor belt at the end that the doughnuts go up to dry off," he said.
"It's exactly the same thing. It just takes them from the water in the bottom to the unloading point at the end."
Witnesses who rode the ride earlier in the day expressed concern about the Velcro seatbelt that was holding them in. Melbourne father Jesse Lovett said he did not feel secure holding his 2-year-old daughter on his lap.
"It's so rough and you had to hold it really tight," he said. "It was my favourite ride and now with my daughter I was pretty scared to go on it."
"All that was holding her in securely was me. The strap did nothing and easily came undone because it was wet."
Gavin Fuller of Queensland Ambulance said two victims were "ejected" after a "malfunction" on the ride. Park staff were trying to help them when paramedics arrived - but Fuller said their injuries were so severe they were "incompatible with life".
The accident has prompted intense speculation about whether or not the ride was performing well. Witnesses told Nine News they were forced to wait earlier in the day while water was drained and engineers looked at it, but Queensland Police denied knowledge of any prior incidents.
"They drained all the water out and then had to refill it back up, and then we were allowed to go.
"But, yeah, we were stuck there for about 30-40 minutes at least," one woman told Nine.
It's the second time this year the park has been forced to close because of safety concerns over a ride. In April it was shut down for a weekend after a man nearly drowned on a similar ride. Worksafe Queensland allowed it to reopen after an investigation.