Domino's Have Released an All New Menu That Sounds Delish
Publish Date

Friday, 9 September 2016, 4:14PM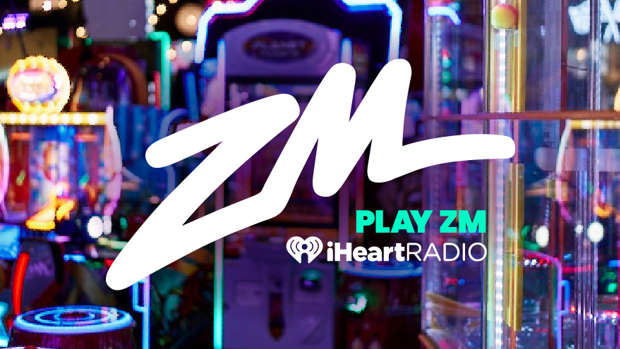 Domino's Pizza have announced today they are relaunching their menu for the first time in seven years.
Domino's Group CEO and Managing Director, Don Meij, said "To really take our pizza flavours to the next level, we have improved our core range of pizzas including our BBQ Meatlovers and our Supreme, with the addition of more premium top quality toppings and ingredients including maple cured rasher bacon and cherry wood smoked leg ham as well as introduced tasty new pizzas, succulent new sides and delicious new desserts."
The sides and desserts are:
"Korean Spiced Sticky Wings and Mac'n'Cheese Croquettes and three decadent new desserts with a Cookie Brownie, a Caramel Fudge Pie and a Triple Choc."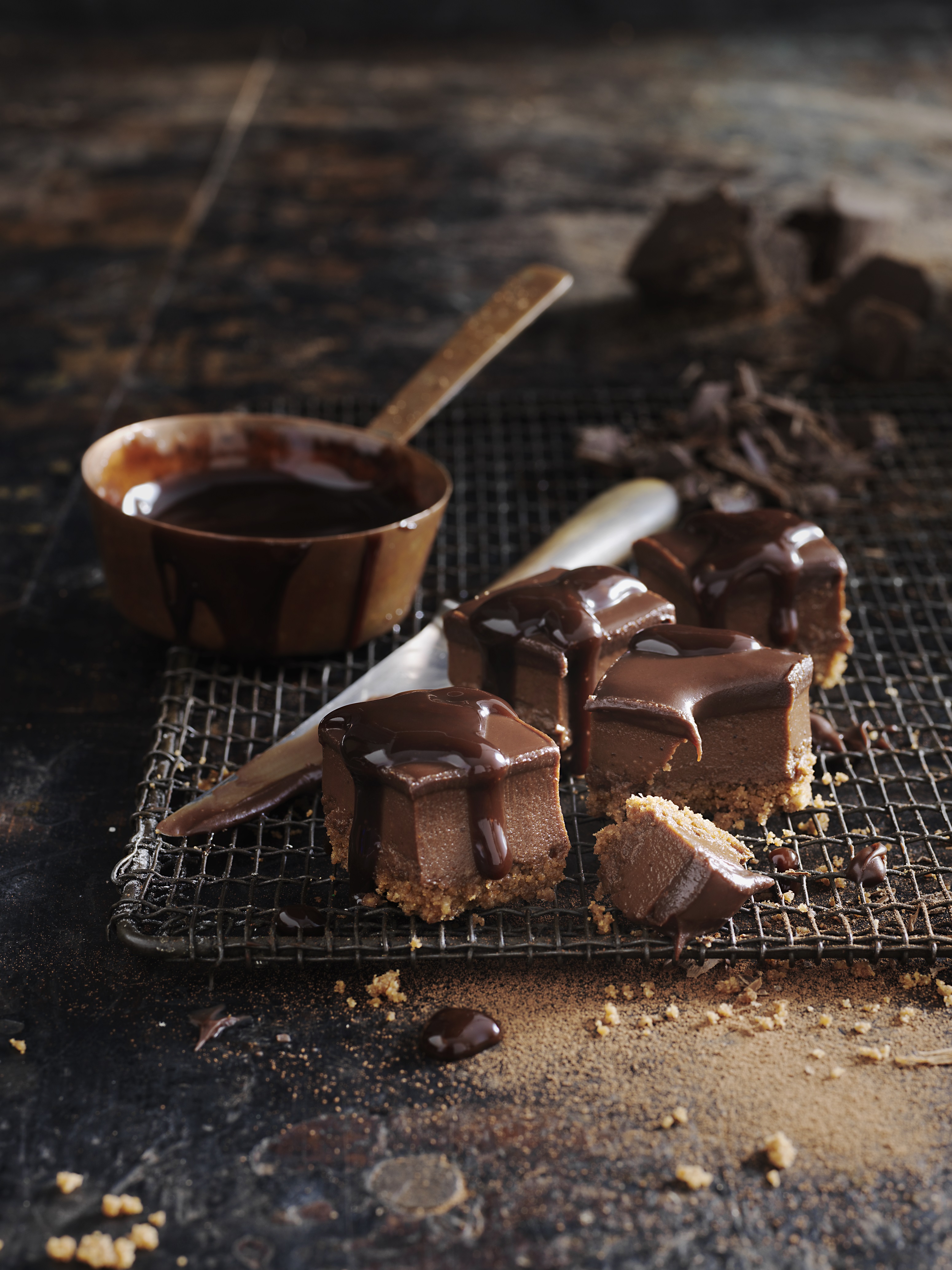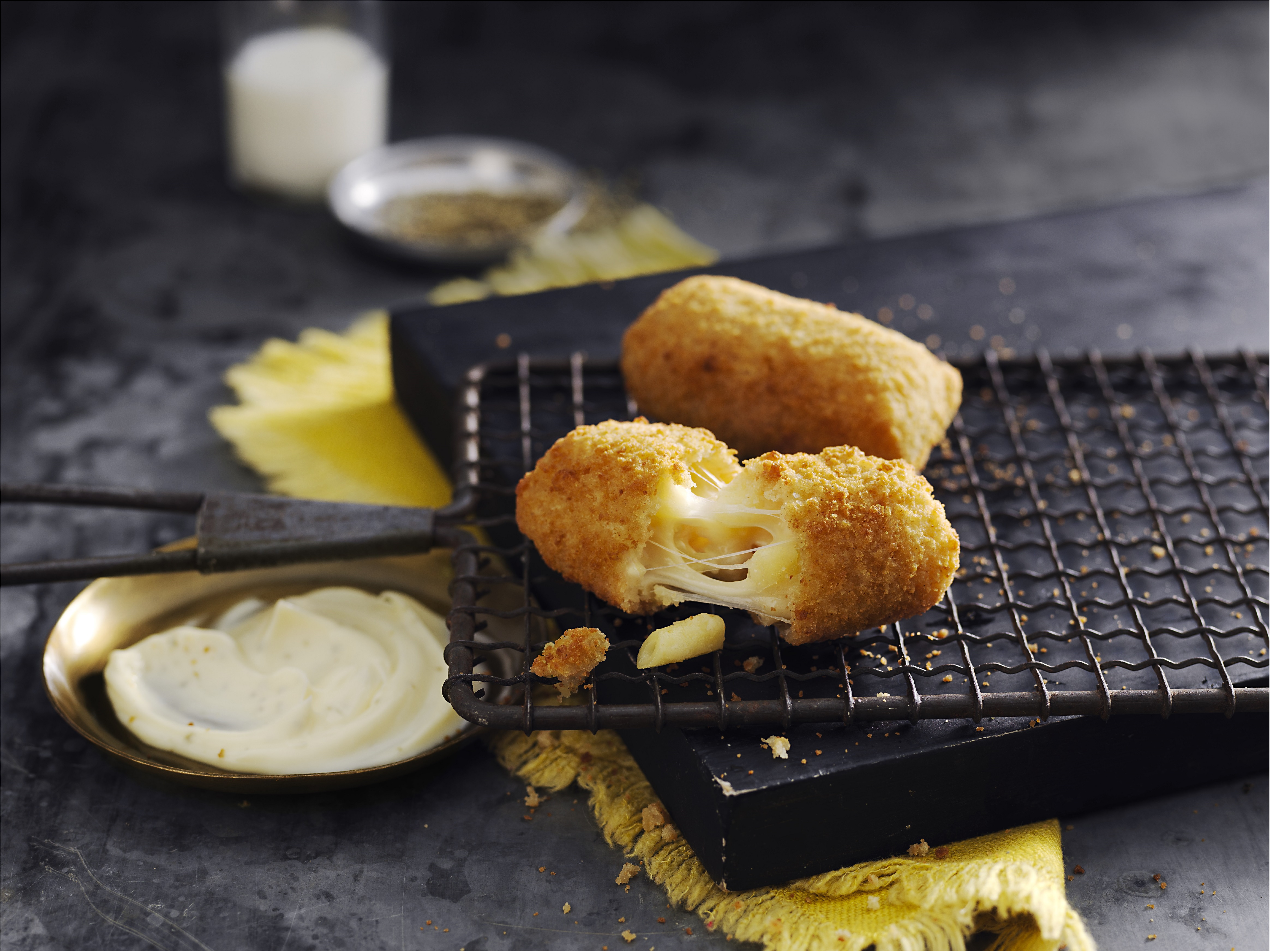 Photos: Domino's 

New pizzas include: Lamb Tzatziki Pizza, BBQ Lamb and Bacon Pizza and a Creamy Chicken Carbonara Pizza.
Once the menu rolls out in Australia and New Zealand, the company will look into rolling it out across the rest of the markets including Belgium, France, the Netherlands, Japan and Germany.
UM YUM!