Disney+ just released a collection of every Simpsons episode that predicted the future!
Publish Date

Thursday, 23 April 2020, 3:14PM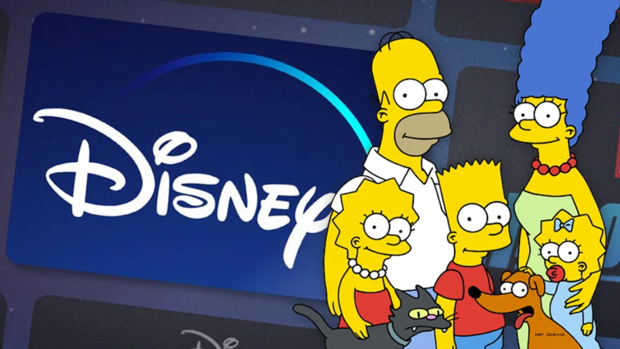 This funny little comedy has predicted so much it's almost worrying!
True fans will know the long-running series is actually far more intelligent than the show may appear...
Several episodes of The Simpsons feature plotlines or details that have seemingly managed to successfully 'predict' the future, from Disney's Fox takeover to, three-eyed fish.

Disney+ has now pulled together all of these real-life prediciting episodes, so you can watch them all at once!
The collection is available to browse on the streaming service now, just because you needed something to binge.
Full list of The Simpsons Predict episodes:
S6: E8 - 'Lisa On Ice'
S6: E19 - 'Lisa's Wedding'
S9: E1 - 'The City Of New York vs Homer Simpson'
S9: E4 - 'Lisa's Sax'
S10: E2 - 'Wizard Of Evergreen Terrace'
S10: E5 - 'When You Dish Upon A Star'
S11: E17 - 'Bart To The Future'
S20: E4 - 'Treehouse Of Horror XIX'
S21: E13 - 'Boy Meets Curl'
S22: E1 - 'Elementary School Musical'
S23: E22 - 'Lisa Goes Gaga'
S25: E16 - 'You Don't Have To Live Like A Referee'
S29: E1 - 'The Serfsons'
Along with The Simpsons Predict, other collections on offer also include The Simpsons Travel, The Simpsons Rock and The Simpsons Sports.
Take your Radio, Podcasts and Music with you