Could this be the end of Pringles as we know them?!
Publish Date

Friday, 19 May 2017, 9:43AM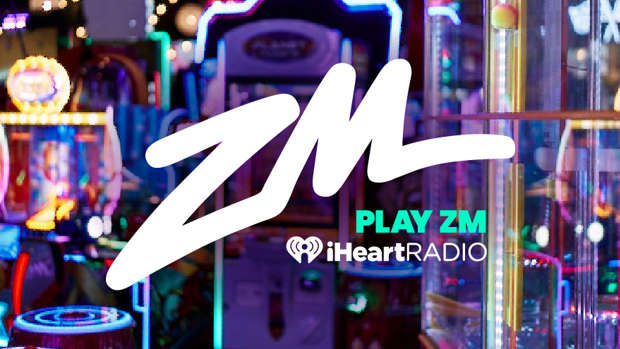 Pringles, they're an iconic chip. 
What possibly makes them the most iconic though, is not so much as to do with the chip itself, but the packaging. 
That tube stands out on the shelf and practically screams "we're a fun snack, eat us". 
But Pringles could be soon forced to make a big change. 
The makers of chips are coming under pressure to abandon their famous tube packaging because it is difficult to recycle.
Simon Ellin, chief executive the Recycling Association, a trade body representing recycling plants, has suggested the packaging was made by "idiots", warning that food producers and manufacturers need to pay greater attention to recyclable packaging.
He told a conference: "What idiot designed this in terms of recyclability? We've got a cardboard tube, a metal bottom, a plastic lid.
"The Pringles factor - right at the design stage, we've got to get that right.
"What we're putting in our recycling bins has got to be recyclable. We've got to get away from the Pringles factor."
A Pringles spokesman has responded to the criticism: "We take our responsibilities to the planet we all share seriously and are continuously working to improve our environmental performance.
"All parts of a Pringles can act as a barrier to protect the chips from environmental contamination and to keep them fresh.
"The freshness of our chips means a longer shelf life, which minimises food waste."