Coca-Cola bottles will now be made from 100% recycled plastic!
Publish Date

Wednesday, 2 October 2019, 11:51AM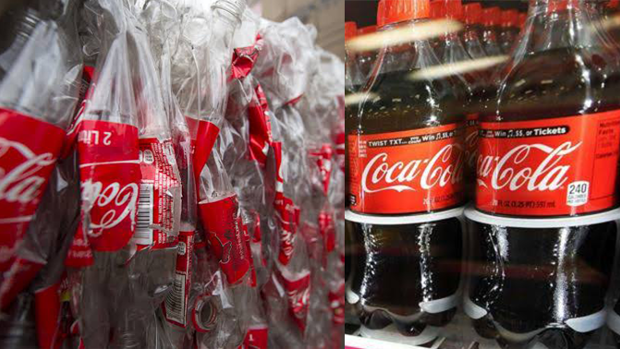 As the world is starting to make a change for good in terms of the environment- so is Coca-Cola!
Coca-Cola has launched a major marketing campaign to thank Kiwis for recycling and they've made a huge announcement to go along with it.
The fizzy drink brand announced that all of their bottle 600ml and under Coca-Cola are now made from 100% recycled plastic!
The campaign follows Coca-Cola's sustainability announcement in August, that by the end of 2019, all plastic bottles smaller than 1 litre and water bottles across all sizes will be made from entirely recycled plastic in New Zealand.
Richard Schlasberg, General Manager of Coca-Cola Oceania says;
"We have made a major commitment and investment to use more recycled plastic – if our bottles are put into the right bin, it can go on to have another life. That's what this new campaign is all about. By encouraging Kiwis to recycle, our plastic bottles can become bottles over and over again, leading towards a circular economy."
We think this is such a great start to helping keep our planet!