Channel your inner Rachel with these fake nips
Publish Date

Thursday, 20 April 2017, 2:26PM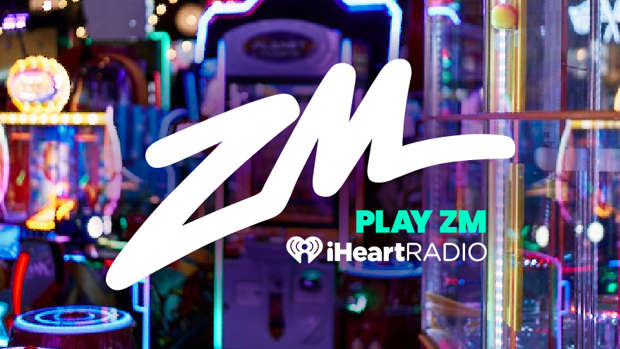 If Rachel was known on Friends for anything, it was her glorious braless nips, and you're lying if you said you didn't notice. Women's nipples are sort of a weird taboo in western culture, and there's not really any logical reason why. Seeing braless nips on TV was and still is kind of rare in a PG rated content, so Jennifer Anniston kind of paved the way for the trend. 
Now, there's no excuse let those nips show because stick on nipples are now available to buy. 
The nipples come in two sizes "cold" and "freezing" and sell for around $10 Justnipsforall.com
The product is said to have "exploded" thanks to female empowerment and sold out before the Women's March on Washington and also on Valentine's Day.
The products founder, Molly Borman, said she hopes women who wear her product feel fun, feminine and sexy, as well as informed about their personal breast health.
The pasties also have a charitable cause, as Borman is partnering with a cancer charity to get breast self-exam instructions printed on the inside of her packaging.
"You're touching your breasts anyway when you put Just Nips on, so I want to spread breast cancer awareness and teach women how to examine themselves safely and properly while they're at it," she told Refinery29 this week.
This article was first published on nzherald.co.nz and is republished here with permission.