Boyfriend posts picture of girlfriend online that no one should've ever seen
Publish Date

Saturday, 2 December 2017, 3:57PM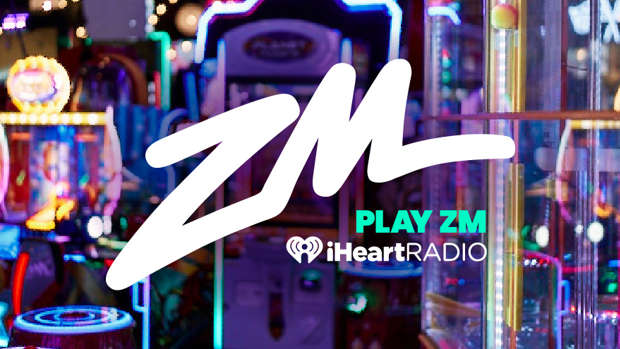 Girlfriends stealing their boyfriend's shirts isn't something new - it's been around just as long as having a girlfriend has been a thing.
One guy from America thought that it would be a great idea to share a picture of his girlfriend wearing a shirt that his mum gave him.
This would be a cute and harmless thing to do on any where else in their house, just not in the bedroom.
See if you can spot what is wrong in this picture here:
If you noticed the red ropes above Meghan you're not alone, Brooke was quick to point them out as well.
And Maison didn't beat around the bush at all when it came to the response:
So there you have it, a quick and concise about something that not many people would admit.
We need more people like Maison in the world!