Billy Elliot is now sexy AF and engaged to a super hero!
Publish Date

Monday, 16 January 2017, 11:27AM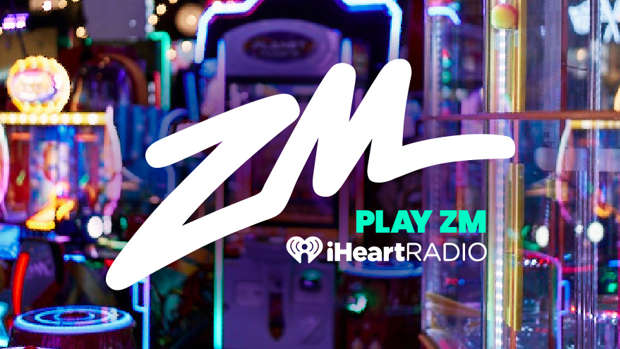 It was now a long time ago but we look back on the movie Billy Elliot with fondness!  
We loved the story of rebel Billy - played by Jamie Bell - and all fell in love with his adorable little face (and that performance...WOW!)
Jamie isn't so little any more and is actually one sexy as hell man now! 
The actor is now 33-years-old and he has just proposed to his superhero girlfriend!
Jamie has been dating actress Kate Mara since they met on the set of the rebooted Fantastic Four, where Kate played Jessica Alba's former role of Sue Storm. Jamie appeared as The Thing.
Kate has also starred in such films as Iron Man, The Martian, 127 Hours and Zoom.
So really, this is all proof that she is DEFINITELY a superhero! 
Kate took to Twitter to give us a glimpse of her ring! Cuuuute! Wishing the couple all the best!