Benefit Cosmetics has recalled one of it's best-selling products
Publish Date

Tuesday, 7 November 2017, 12:59PM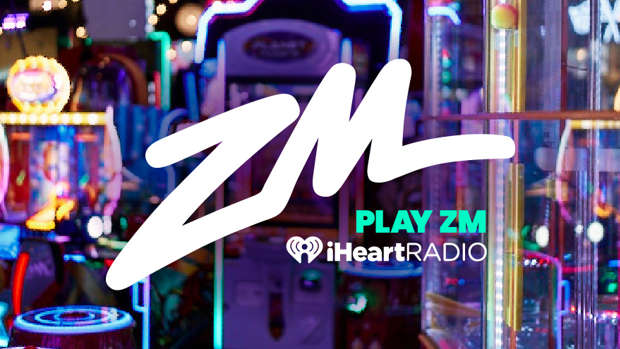 Benefit Cosmetics is recalling its popular Gimme Brow Eyebrow Gel after fears the best-selling product may cause eye irritation.
A statement released on Benefit's website reads: "Out of an abundance of caution, we are initiating a voluntary recall of our Gimme Brow product after discovering that recent batches of the product did not meet our stringent quality standards."
The warning noted that should the product come into contact with your eyes it could lead to irritation. However, if it's used as recommended on your eyebrows there should be no issues.
The discovery of potential irritation was found in recent batches that "did not meet our stringent quality standards."

Benefit added: "We sincerely regret the inconvenience this recall may cause."

While no known cases have been reported in New Zealand, The Sun claims a 22-year-old came forward after suffering severe swelling to her left eye from the product.
She said half an hour after accidentally rubbing the gel in her eye, she went to hospital where she was given antibiotics.
The swelling eventually resided and she has no long term damage.
Benefit Cosmetics is recommending anyone who has purchased the product stop using it and return it for a full refund from place of purchase.

The trademark packaging of the Gimme Brow gel has a distinctive silver bullet-like shape with screwdriver style top and pink font on the exterior.
This article was first published on nzherald.co.nz and is republished here with permission.