ASOS may just blacklist you if you're a 'serial returner'
Publish Date

Thursday, 31 January 2019, 11:51AM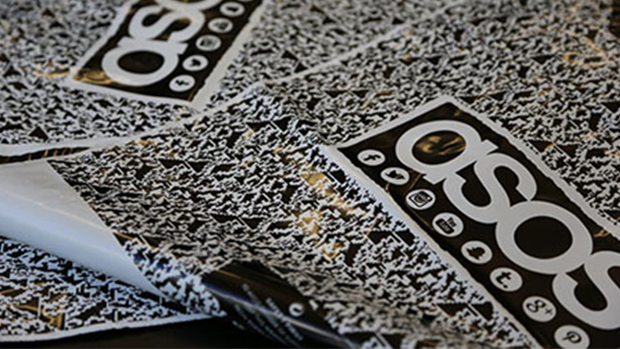 If you online shop, you know how great it is to be able to return unwanted clothes, but rules may be changing at ASOS a new report says.
ASOS may be looking into blacklisting repeat returners after more than a third of stores had seen an increase in serial returns over the last year.
Brightpearl found that it was such a big problem for the company, that they had resorted to checking customers' social media accounts to catch out those who falsely claim they have not received the items or even those who wear the clothes before sending them back!
WHAT!

The report found that members of the ASOS security teams will scan customers accounts to see if they've 'grammed the outfit before sending it back for a refund!
But don't worry, this doesn't apply to everyone.
This process was not for people who genuinely needed to return unwanted items as it is "within their rights" to do, just those who have unreasonable excuses (or if they see it on your 'gram of course).
So go ahead, treat yo'self!