Are you using sunscreen that doesn't work? Find out if yours is on the list of fails
Publish Date

Thursday, 13 December 2018, 12:52PM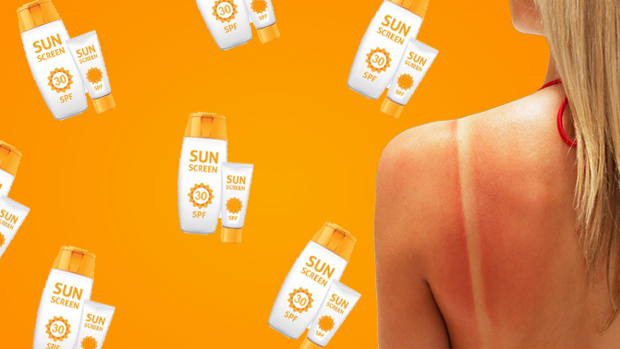 Consumer NZ's latest test on sunscreen has found that six out of ten products tested didn't do what they were supposed to.
With summer just around the corner and the sun already shining enough to leave behind a pink tint, it may be time to update your sunscreen to make sure you're protected properly.
In the test, Consumer NZ compared SPF levels as well as if the products met the claims they made on the bottle.
One product tested – Coola Classic Body Sunscreen Plumeria SPF30 – only gave low protection of SPF6 in Consumer NZ's test, despite claiming high protection of SPF30.
So which products protected, and which flopped?
Products that did meet their claims:
• Nivea Sun Kids Protect & Sensitive Sun Lotion SPF50+ ($7.50 per 100ml) 
• UV Guard Max Sunscreen SPF50+ ($12.00) 
• Essone Natural Sunscreen Summer Coconut & Jojoba SPF30 ($51.30)
Close:
• Smart365 Sun Sunscreen Lotion Kids SPF50+ - Met the high protection claim, but failed one of the broad-spectrum requirements 
• Neutrogena Ultra Sheer Face & Body Dry-Touch Sunscreen Lotion (SPF50) - testing revealed an SPF of 42
Products with contradictory results:
• Beauty Care Co Sunscreen Lotion SPF50+
• Bondi Sands Coconut Beach Sunscreen Lotion SPF50+, 
• Banana Boat SunComfort SPF50+ 
• Sunsense Sensitive Invisible SPF50+ 
• Coola Classic Body Plumeria SPF30