Apple is apparently changing the iPhone charging ports, AGAIN
Publish Date

Wednesday, 1 March 2017, 11:15AM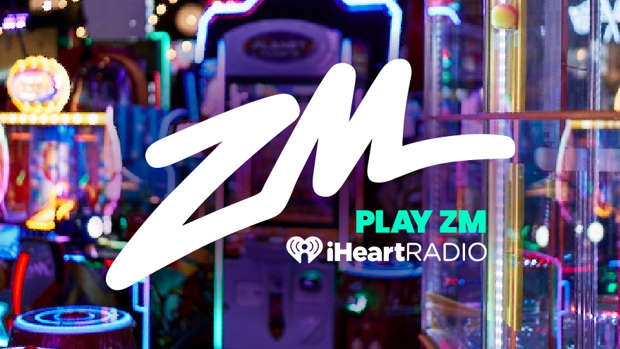 Remember back in 2012 when Apple introduced the lightning charging cable on the iPhone 5, and it f**ked every Apple device without that port?
Well, after 5 years of finally getting used to it, Apple are reportedly changing it, again. 
It has been reported that Apple could ditch its lightning cable in favour of a USB-C port in a move that could make all existing iPhone accessories redundant.
The lightning port has been in place since the release of the iPhone 5, but may be ditched for the new iPhone 8 models, according to the Wall Street Journal.
The USB-C port has already been incorporated into MacBooks, and is an evolution of the traditional USB.
USB-C is used to charge many of today's high-end Android phones, so would be a move towards a universal charging cable for smartphones.
The scrapping of the Lightning port would be the company's second controversial move in quick succession after it removed the headphone port from the iPhone 7, which was launched last September.
Apple, just STAAAAHP. We don't like change.