American Pie's 'Sherminator' is no longer the 'greasy, acne-faced' guy we remember!
Publish Date

Tuesday, 21 March 2017, 3:12PM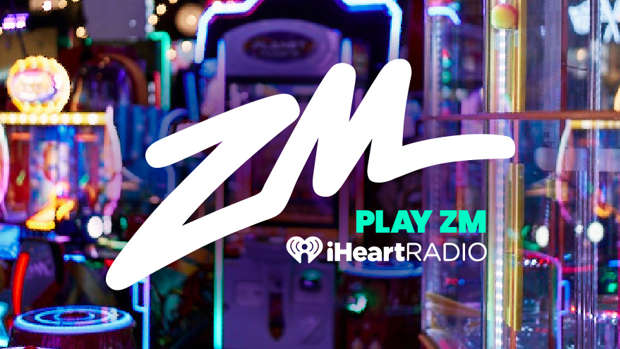 Remember Chuck Sherman?
Also known as 'The Sherminator', this American Pie character was the catalyst for the entire American Pie series. The 'nerd' who slept with the hot girl, leading the other boys to want to lose their virginity.
'The Sherminator' was known as a massive dork with ginger greasy hair, acne, and an awful dress sense, but now he's a far cry from the geeky character we all remember!
Actor Chris Owens, now 36, hasn't done much acting since his iconic role in the American Pie franchise, but he's a photographer and was known to be working as a waiter back in 2013. Chris has also has been sharing pics of himself on Instagram, and he's not half bad: