The most iconic thing about Titanic was nearly cut from the film
Publish Date

Wednesday, 26 April 2017, 1:42PM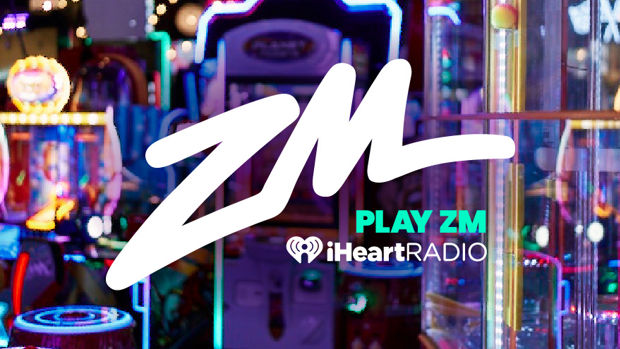 If you're a fan of film trivia, you might know that James Cameron completely blew the budget for Titanic, and when producers made cuts, Cameron threatened to quit. Luckily for us, they were able to come to a compromise and Titanic went on to be one of the most profitable films of all time. 
Titanic is now considered a classic piece of cinema, and while there are many things that made it so successful (acting performances, quotability, etc), it's the iconic track from Celine Dion, My Heart Will Go On, undoubtedly makes the film so memorable. Well, it turns out that the song was, at first, considered too "corny" for the film.
One of Titanic's producers, Sherry Lansing, has recently recalled events during her time working with Cameron in a new tell-all book, Leading Lady: Sherry Lansing and the Making of a Hollywood Groundbreaker.
"'Jim, isn't this a little corny? Do we really need it?'" She told Cameron at the time. "He said 'Oh my God, Sherry! The song is fantastic.'"