According to science these are the names of guys most likely to become dads next year
Publish Date

Wednesday, 29 November 2017, 10:35AM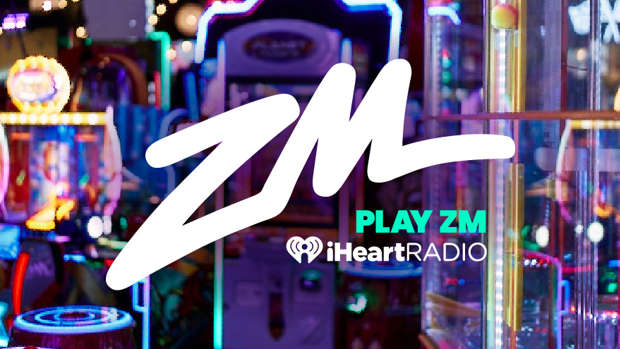 You're probably way over your newsfeed being filled with those memes that claim "these are the names of people who will have a baby this year".
But this isn't just another one of those memes to make a dig at ya mate with, this is the real deal, according to science. 
Website Closer worked out the list by compiling the most popular baby names of the years 1984 and 1985 - as 32 years of age is when men are most likely to have their first bubba. 
Top 20 names of men most likely to have a baby in 2017-2018:
Michael
Christopher
Matthew
Joshua
Daniel
David
James
Robert
John
Joseph
Andrew
Ryan
Brandon
Jason
Justin
William
Jonathan
Adam
Kevin
Thomas